SPEED HOSPITAL focuses on being a one-stop shop for all health services.  Our services include, but not limited to the following:
CLINICAL SERVICES
24-HOUR Emergency Services
General/ Specialist Consultations
Minor Operations And Theatre Services
Medical Counseling
Obstetrics and Gynaecology
Labour/ Delivery
Dental services
DIAGNOSTIC SERVICES
24/7 Laboratory Services
Electrocardiogram Services (ECG)
Ultrasound scan
Radiology/ X-Ray
OTHER SERVICES
Annual Medical Screening for individuals and organizations
Pre-Employment and Exit medical screening for organizations (ECG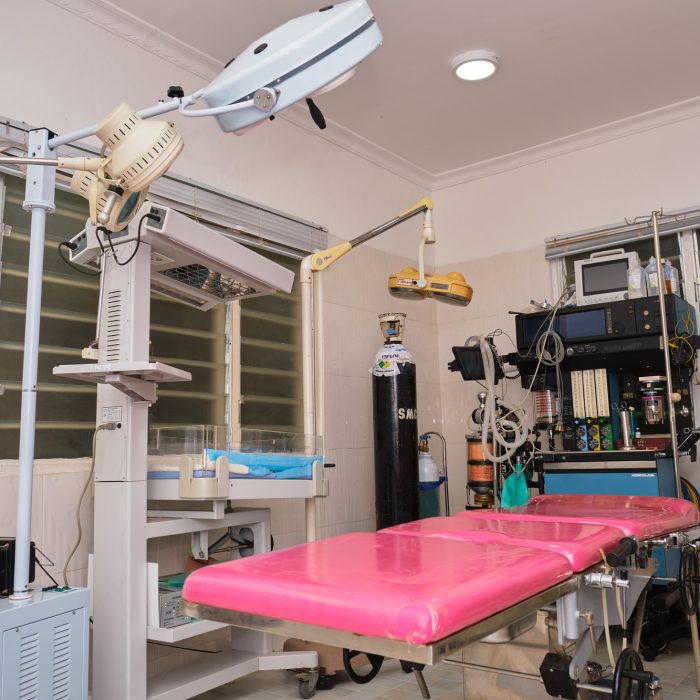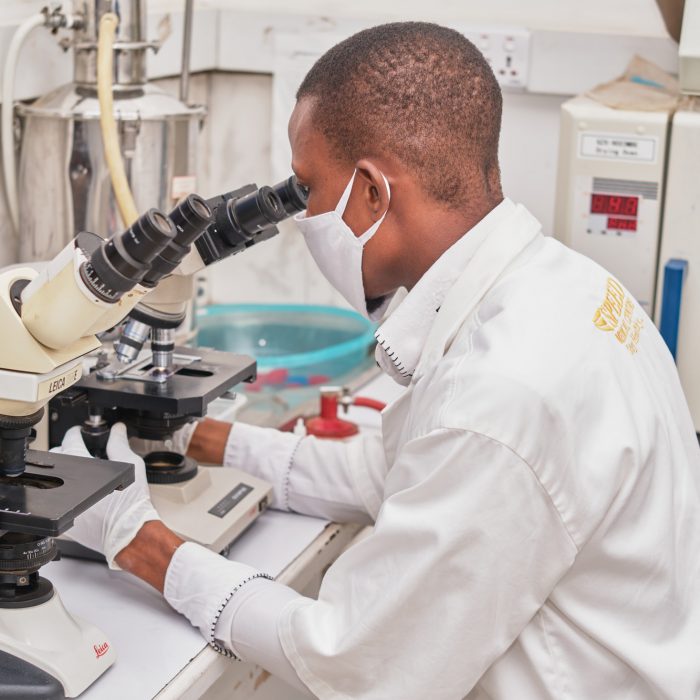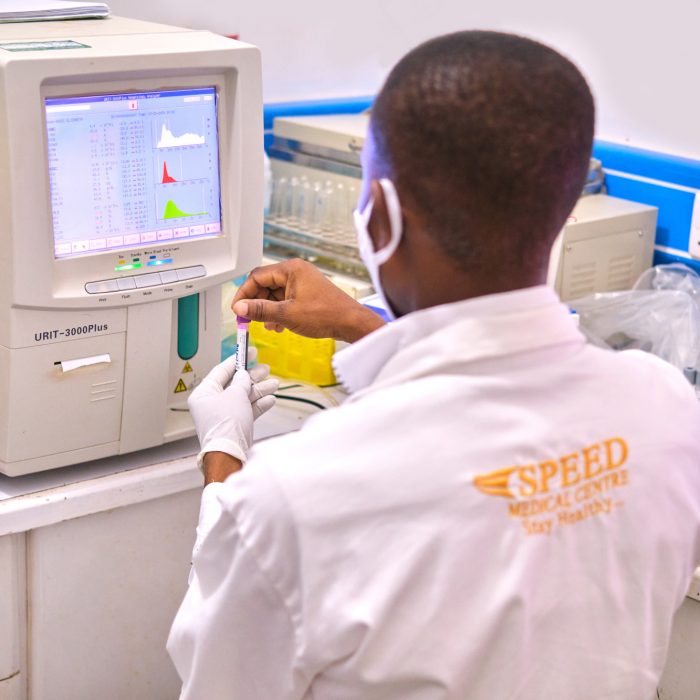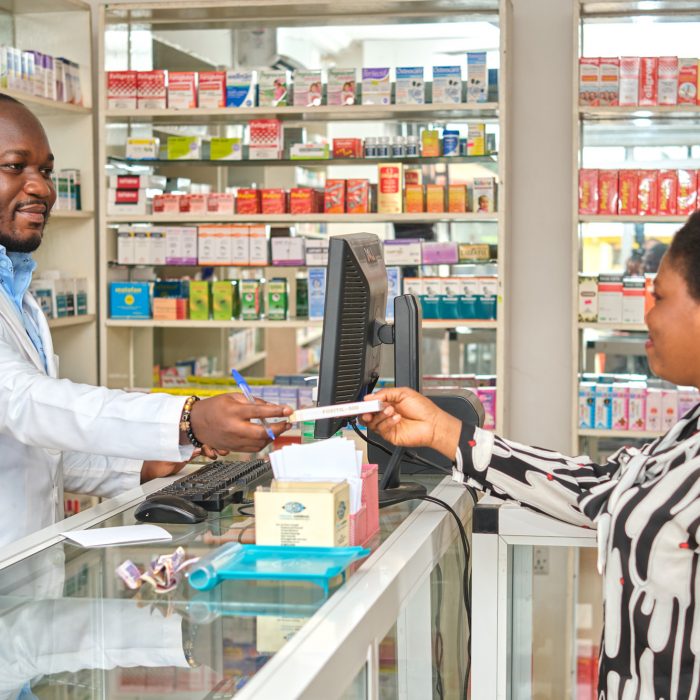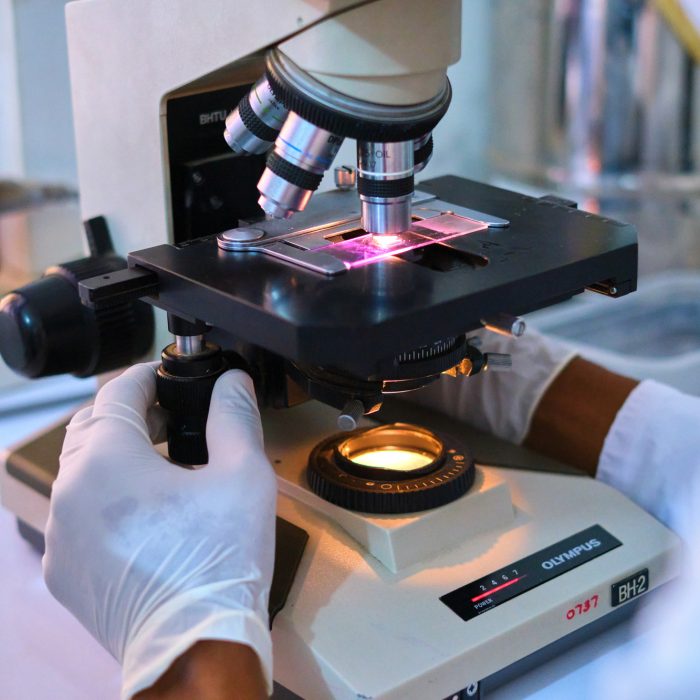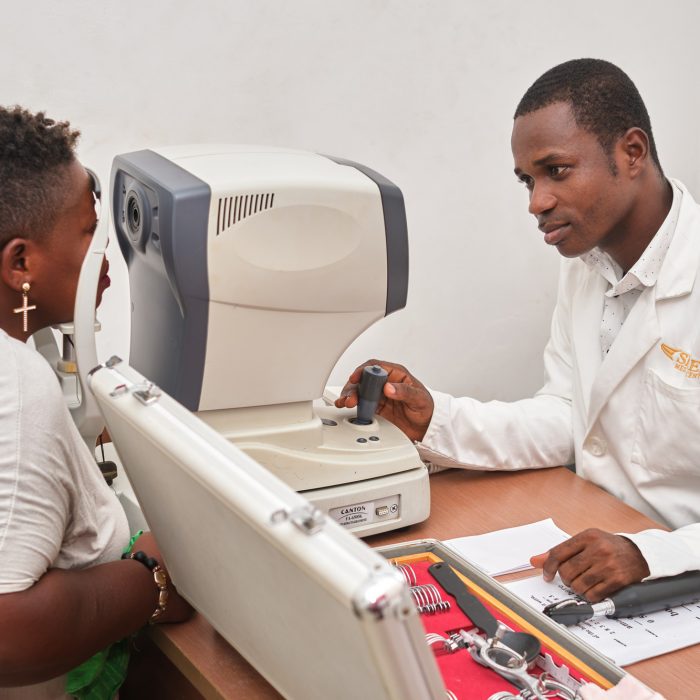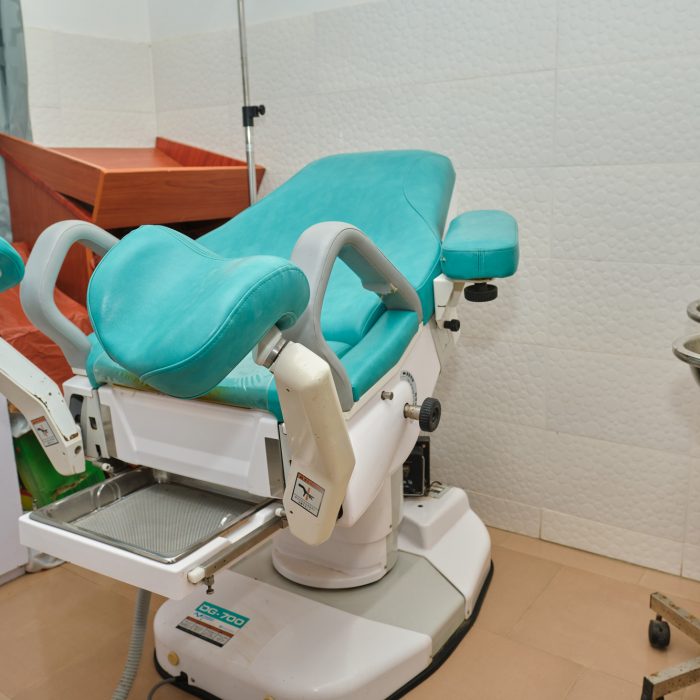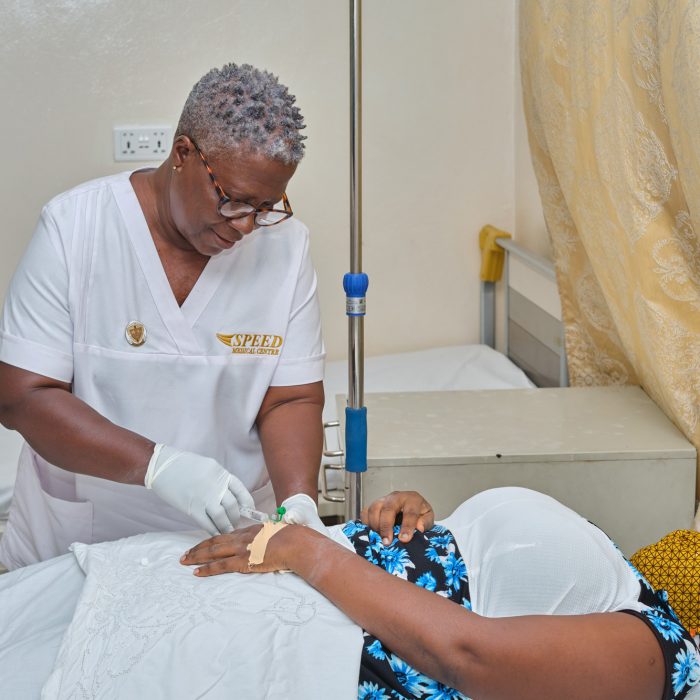 To become the preferred Health Facility of choice for all in the Community and its environs through health promotion and by enhancing the health of our patients.
To be committed to providing Quality Comprehensive Health Care and Efficient Medical Management services for the children, elderly and the sick at an affordable cost. These services do not only assist Individuals, Families and Caregivers, BUT also Institutions in the country.